Burke became president and principal owner of Lane Office in 1995 and grew the company from $5 million to $100 million in annual sales.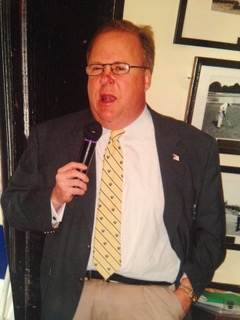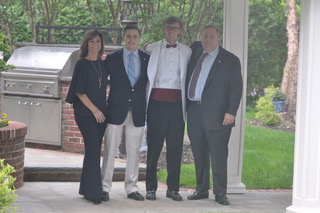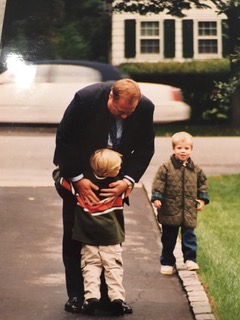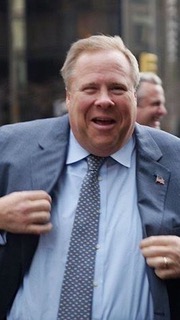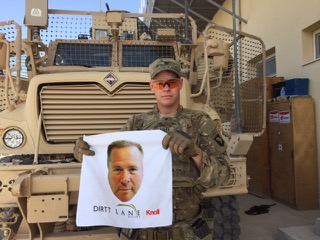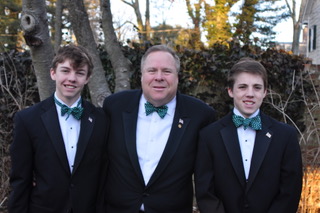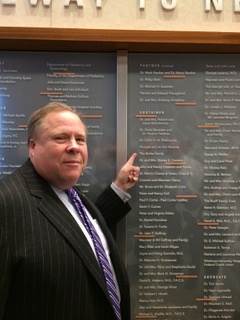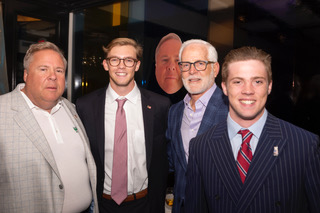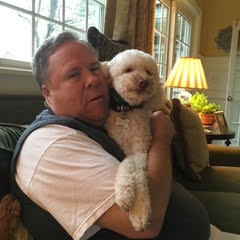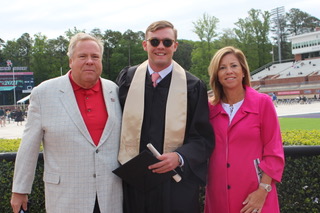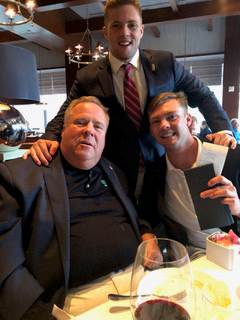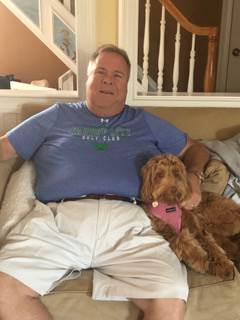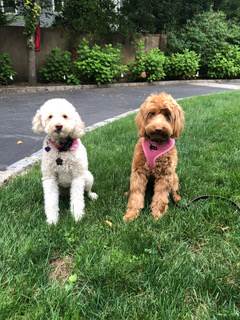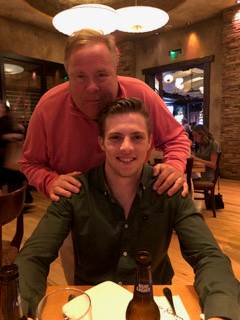 AN INTERVIEW WITH OUR CEO
What is your favorite quote and who said it?
"There but for the grace of God go I"
What are you best known for?
Generosity (I hope)
What is your favorite book?
To kill a Mocking Bird
Who is your hero?
My Father
Why did you join Lane Office?
'They' told me I could make a lot of money selling office furniture.
Tell me one fun or interesting fact about yourself…
I made a commercial for Purina 'Fit and Trim dog food' 30 years ago.
What was your favorite class in college?
Going home and watching soap operas (All my Children, One Life to Live and General Hospital)
What are you most proud of?
Other than Lane office, my children and my wife
What is your job title and what do you do?
CEO and I'm supposed to sell
What is your favorite pastime or hobby?
Going out to dinner