Lane Office and MillerKnoll share a premier partnership that elevates your workspace.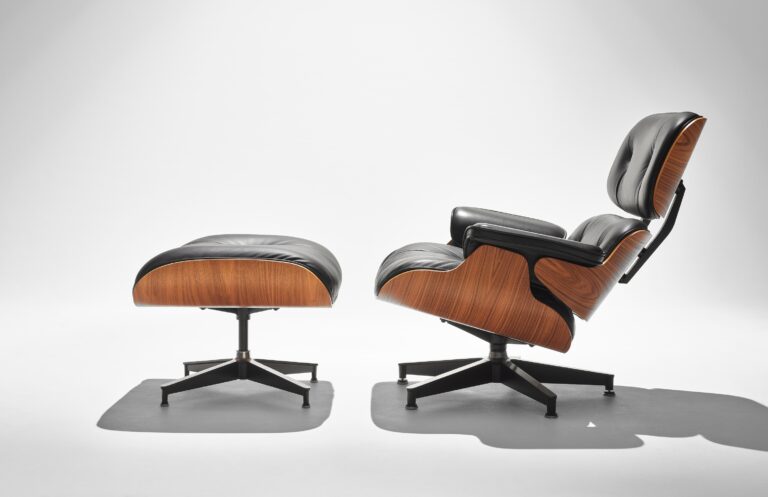 MillerKnoll is a collective of dynamic brands that comes together to design the world we live in. From the spaces we make that help us live and work better, to how we manufacture our products, to the ways we solve challenges facing our customers and the global community, design is our tool for creating positive impact.
Why
MillerKnoll?
Design for the good of humankind.